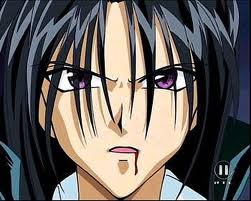 Noin Claude is a demon who disguises himself as a teacher at Momokuri High. Five hundred years ago, he was a knight who assisted the original Jean d'Arc and fell in love with her. However, once Jeanne d'Arc was killed, he sold his soul to the Devil so he could be with Jeanne's reincarnation, who turned out to be Maron. Eventually he does fall in love with Maron, and in the manga attempts to rape her so she will be unable to become Kaitou Jeanne, as she can only do so if she is a virgin. When Maron travels back in time and meets Jeanne d'Arc before her death, she meets Noin Claude who regretfully apologizes for what he's done. In the manga omake, he is shown to say that he will wait for Jeanne d'Arc's next incarnation, whomever it will be. In the anime, he dies protecting Maron and his soul later joins with Jeanne d'Arc at last.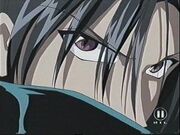 Community content is available under
CC-BY-SA
unless otherwise noted.